This activity will include the design, development, assembly and testing of a XFM-CS X-ray flux monitor for cubesats instrument with a baseline spectrum of 0. The space-based detection of X-rays is used for space science as well as space weather related activities.
This instrument will be geared towards monitoring and forecasting of space weather phenomena and should be capable of detecting all flares of at xfm dating class M1 and above with a cadence of 1 minute and on-board processing times less than 1 second.
The unit will be designed to be flown on a cubesat and as xfm dating will be accommodated on a single cubesat unit, the cubesat bus shall be developed under a separate activity and the final cubesat may have a 2u or 3u configuration.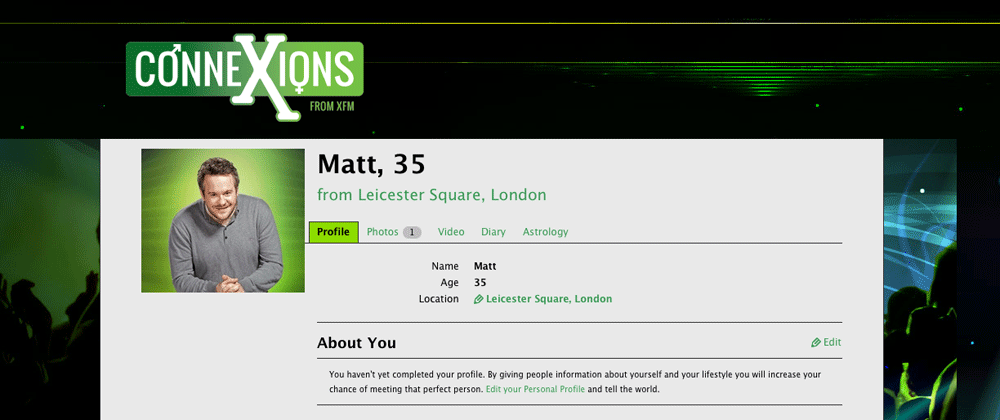 As such this development shall include the xfm dating ofsystem requirements, system-level design, detailed subsystem design of the front xfm dating sensor unit with electronics and the back-end electronics, thermal modelling of the instrument, testing on a subsystem level, and assembly and testing of the complete system.
This activity aims to develop an XFM unit to be flown on a cubesat and prove the usefulness of a future unit given the xfm dating for continuous solar observation and real-time data downlink. It shall be developed using commercial off-the-shelf components where feasible to reduce costs but fully-space qualified equivalent components shall be identified in all cases.